8.DIFFERENT CHURCHES AND LEADERS
9.DIFFERENT PHA MASONIC HOUSES
10.SIT BACK=TAKE ALOOK AT SOME PHA MASONIC FOLK
11. APRIL 9,2010 HISTORIC MEETING WHITE AF&AM MASONS IN BEAUFORT, N.C.>

Happy moments, praise God.
Difficult moments, seek God.

Quiet moments, worship God.

Painful moments, trust God.
Every moment, thank God.
FORGET YOUR TROUBLES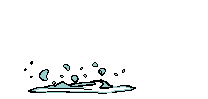 JUST GO FISHING,
CLICK ANY LINE/ICON BELOW TO SEND "E" MAIL TO ME
Contact:Web page Master
OLD Retired Postmaster Ellis Jones Atlantic Beach,North Carolina
A PRINCE HALL MASON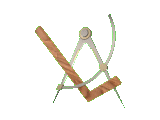 .

.

.